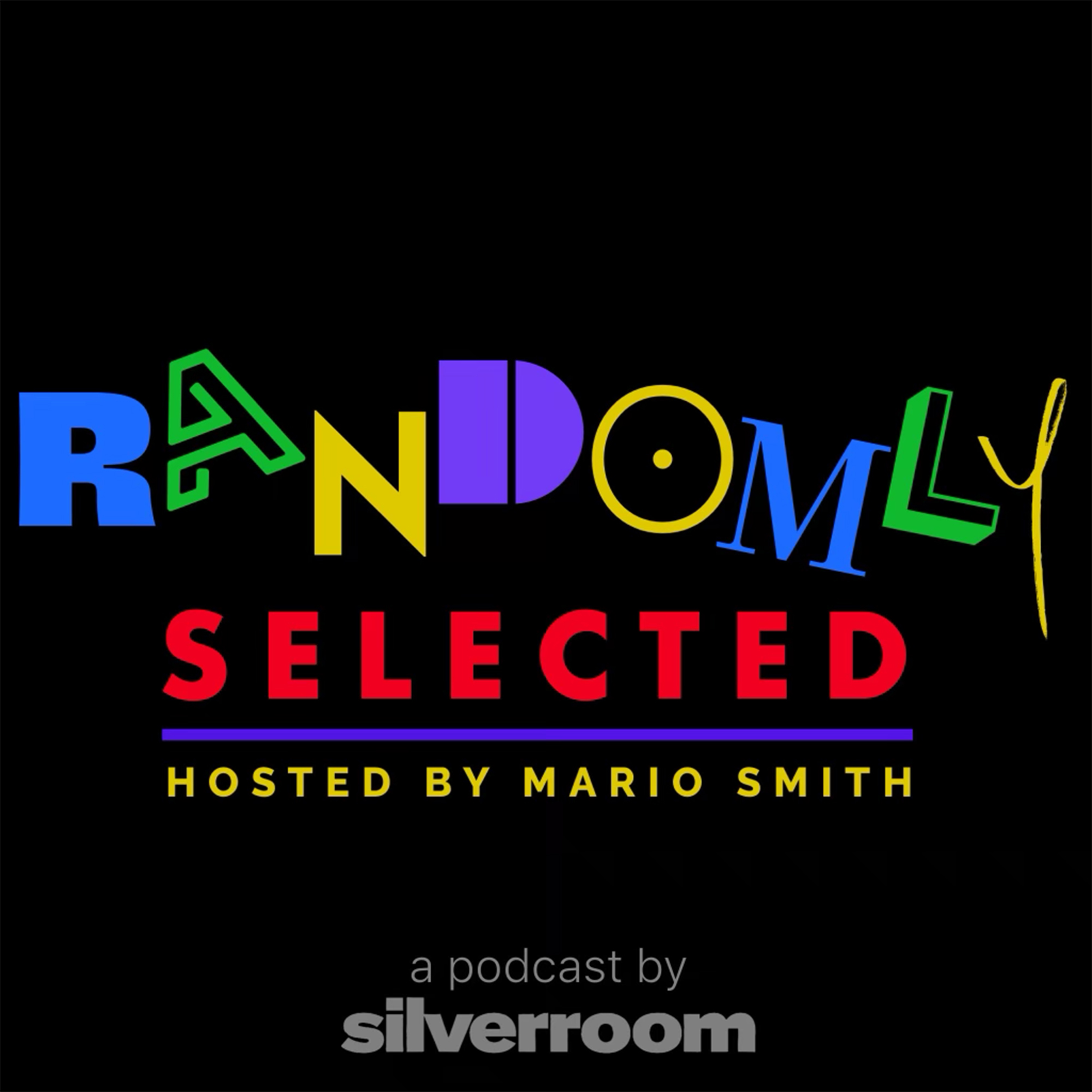 For this inaugural episode, we sit down with Chef Erick Williams of Virtue Restaurant in Hyde Park, Chicago (recorded live at Virtue).
Randomly Selected is a Podcast Channel produced by acclaimed Chicago retail store, The Silver Room. Our channel will include expanded conversations featuring newsmakers, notables and underdogs, and a deeper dive with those who create and consume. Hosted by Mario Smith, our monthly series is intended to entice, encourage, and introduce all the voices inside and around our amazing community.
Visit The Silver Room for more!